A Comprehensive Course for Authors Asking - Why Isn't My Book Selling?
You spent hour after hour writing your book. You published with excitement and high expectations but now you have very few sales to show for all of that work.
Unfortunately, for many authors, this is an all too common situation. Needless to say, this outcome is disappointing, particularly when you don't know what's causing your book's sales to be so low.
And it's precisely for that reason that I created this course for authors. Think of it as a troubleshooting guide for books with few sales.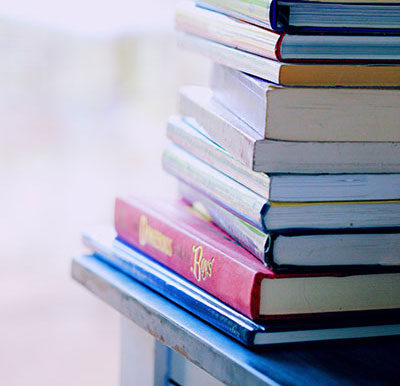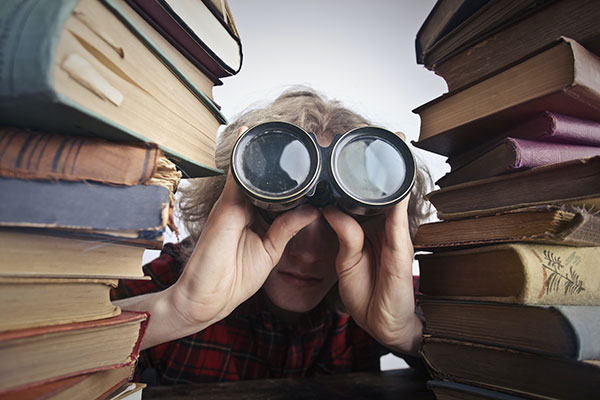 Examine Each Element of Your Book
With the information found in this course, you'll be able to examine your book, piece-by-piece, and, hopefully pinpoint the cause of your book's lackluster sales.
Now, let's go over what we'll cover as we make our way through each of these sections.
Access Resources and Special Savings as a Student
As a member of the course, you can take advantage of all of the invaluable learning that's on offer, but that isn't the only benefit that you will see as a student.
After joining, you will be able to access a selection of resources collected by Heather that she finds useful for authors.
In addition, students can take advantage of the exclusive coupons that Heather has been able to secure especially for authors so that they can receive special savings throughout the publishing process.
Frequently Asked Questions
When does the course start and finish?
The course begins as soon as you purchase access. This course is designed so that you can learn at your own pace, which means that you can take your time and finish in your own time.
How long do I have access to the course?
After enrolling, you will have access to the course for as long as it is available and published online.
What if I am unhappy with the course?
I would never want you to be left feeling dissatisfied. If you aren't happy with the course after giving it a try for 30 days, send me a message and I will provide you with a full refund.
What if I need guidance and support?
As a participant in the course, you will gain access to the exclusive Why Your Book Isn't Selling students-only Facebook group. In the group, you will be able to discuss issues that you might be facing with other students so that you, as a community, can come together to support each other.